Micro-Needling
Acupuncture Midtown NYC is here to help you achieve total wellness without drugs, injections, or hormones. You deserve it, your body needs it, let's get started.
Book Now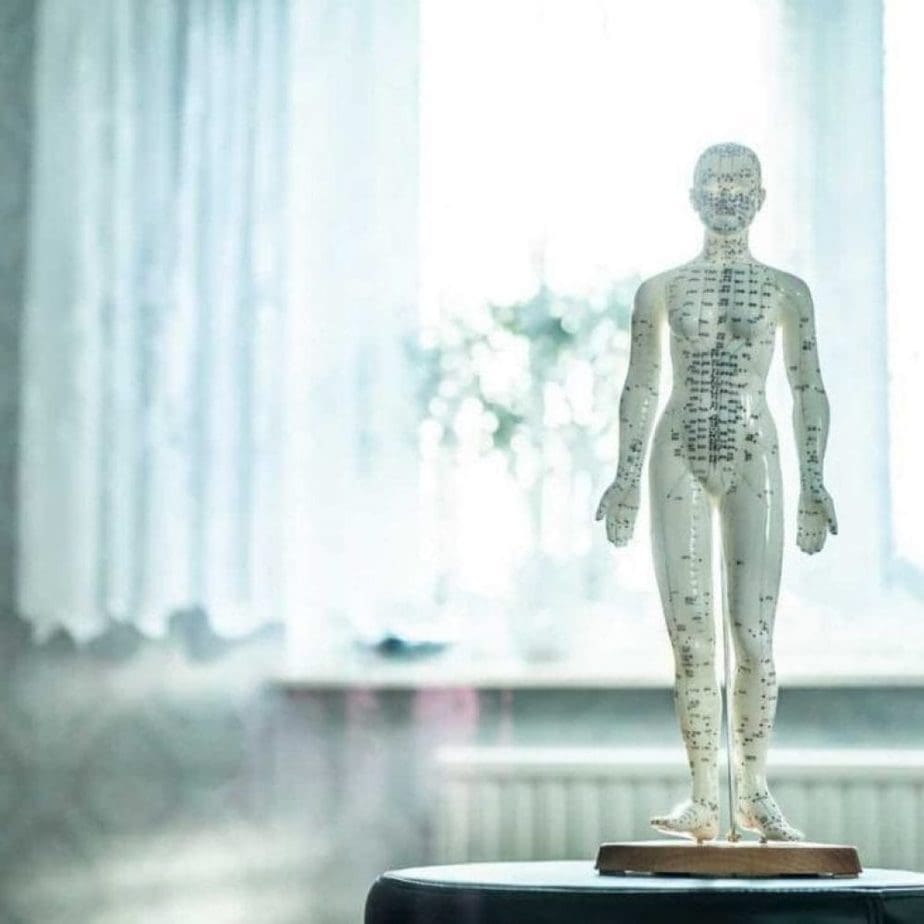 At Acupuncture Midtown NYC we are a provider of all-natural holistic services.
Acupuncture Midtown NYC was born out of a deep passion for sharing our knowledge of Acupuncture and Massage Therapy services with the world. Let's face it, the modern drug manufacturing industry has a pill for everything. We wanted to give people a way to step back from the pills and achieve total wellness the natural way. 
Being such strong believers in the power of Acupuncture and Massage Therapy Services meant that we had to offer everyone the opportunity to take advantage of our skills. Millions of people everywhere are in search of better health. We consider it our duty to help those in need find the relief they need. We specialize in micro-needling, cosmetic acupuncture, pain management, sports acupuncture, and massage therapy. 
Restore your body's natural balance.
Acupuncture has the ability to assist your body's natural capacity to restore homeostasis and allow your body to achieve its natural balance. There is nothing mystical or magical about this. It's actually very scientific. The body operates on a delicate chemical balance that must be upheld to sustain proper bodily functions. As top-rated acupuncturists in New York, we will restore that balance and prevent unnecessary ailments and constant pain from becoming part of your daily life.